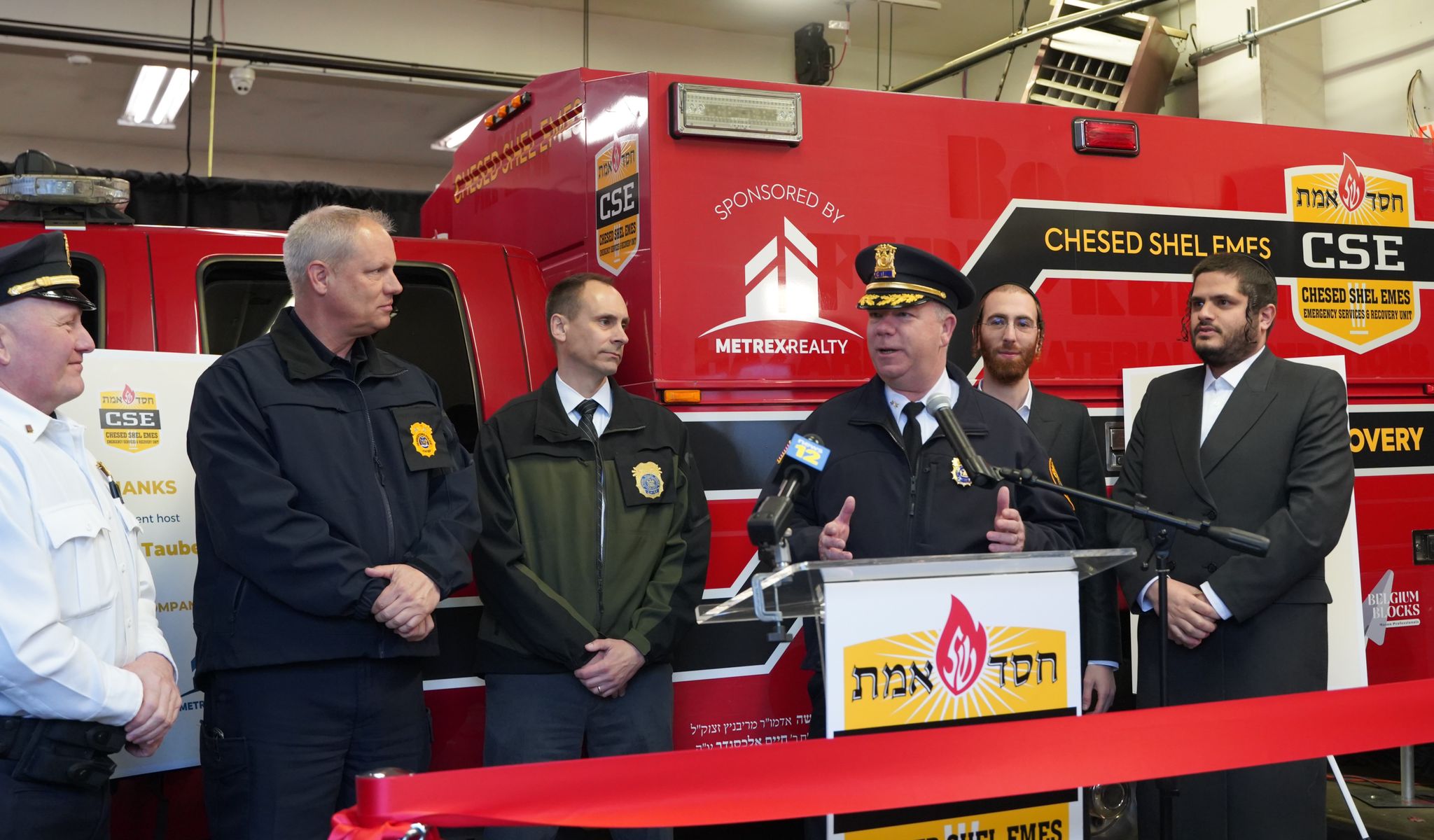 'Emergency Services and Recovery' vehicle unveiled to serve Spring Valley community
April 7,2022
News 12 Staff
Local officials and law enforcement agencies joined Chesed Shel Emes, or "CSE," to unveil a new "Emergency Services and Recovery" vehicle Thursday in Spring Valley.
The nonprofit, all-volunteer organization said it will use the truck to ensure Jewish laws, customs and traditions are followed after a sudden, tragic death.
"I actually hope we never have to use this truck ever, because whenever this truck is needed to be in use, that means there's a family in pain. So we hope to never have to use it but, if things happen, we will be there, ready to help the community," said the organization's Mayer Berger.
The new addition is designed to serve the Hudson Valley area at a much faster pace.
Previously, a truck from the city would be called to incidents.